Passion For Leading The Result
Results, not reports we opened our doors on the principle that clients should get results not just reports from their consultants. By creating customized methods that helped clients outperform their rivals, we broke the rules. We work continuously with our prominent clients who want to make a difference to define the future but not to hide from it.
Putting our words into action with our clients, we have a variety of "tied economics" agreements that allow us to better match financial incentives with client outcomes. These agreements make our commitments more than just promises because our employees are passionate about giving clients real results. We will be happy only when our clients achieve by our guidance and that will be our milestones.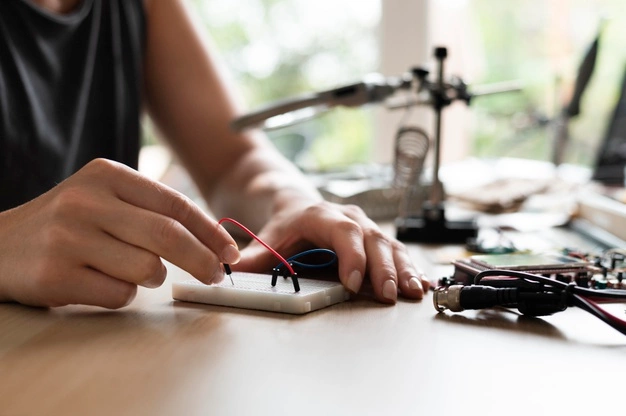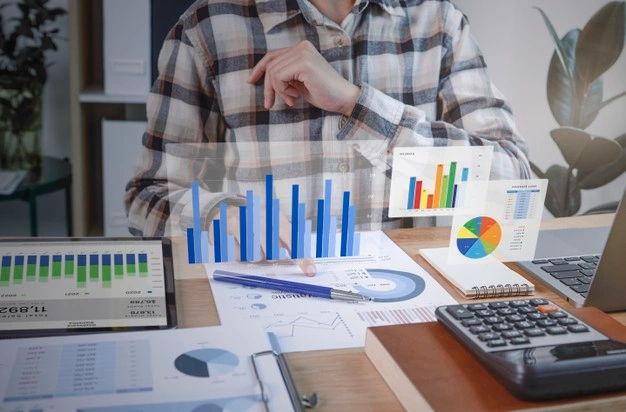 Results360®
More than 80% of major change efforts fall short of their goals. Our way of guidance and approach towards our clients make them overcome the problems by predicting them on early note which results them in managing the risk that was about to come and get rid of them which already have.
Our People
We get to hear on repeated mode that it makes it unique and effective to work with us. Why? A distinctively collaborative atmosphere populated by dedicated individuals who are more concerned with your achievement. Every customer engagement benefits from our unique perspective and contagious energy. Clients may concentrate on their prospects, develop their capabilities, and win the future with the support of our emphasis on teamwork, trust, and tolerance for opposing viewpoints.
Together, we produce outcomes that connect what is with what is possible.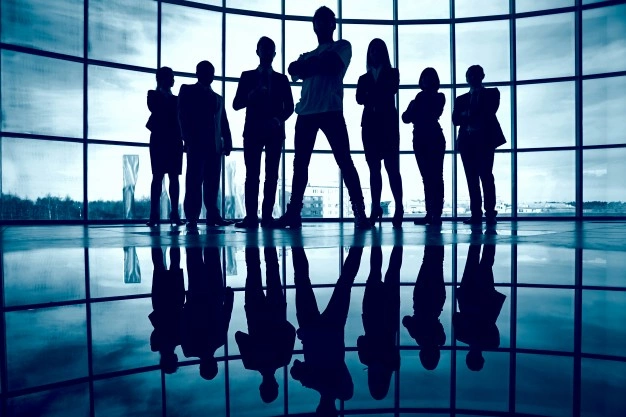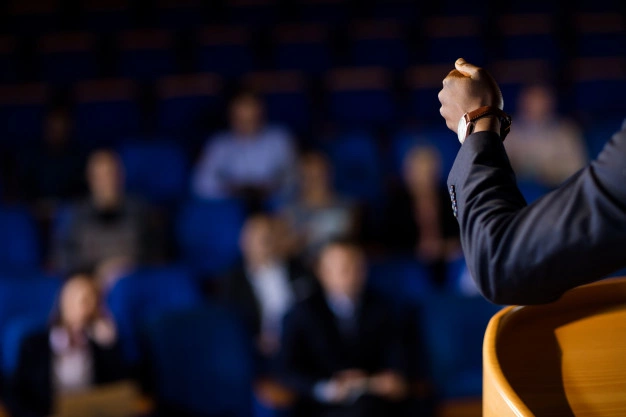 Our Leadership And People
Our team will make our clients on priority with the complete focus on suggesting bold and effective plans that results in extradordinary output. In every organization or company, on every team, you will find the passionate and multitalented one, who guide for your achievements.
#YOU DREAM, WE WILL MAKE IT
Let's Build Your Project