Risk Management
Identifying and mitigating risk are essential to firms' strategies, given the challenges they face in key areas such as economic volatility, falling commodity prices, rapid technological change, and cyber attacks.
We offer professional insight on the dangers that are transforming communities, economies, and industries. Our group works intently with CFO's and different senior finance and hazard control executives, imparting effective, custom designed answers to the demanding situations provided through the evolving roles, needs, and priorities of these individuals and their organizations.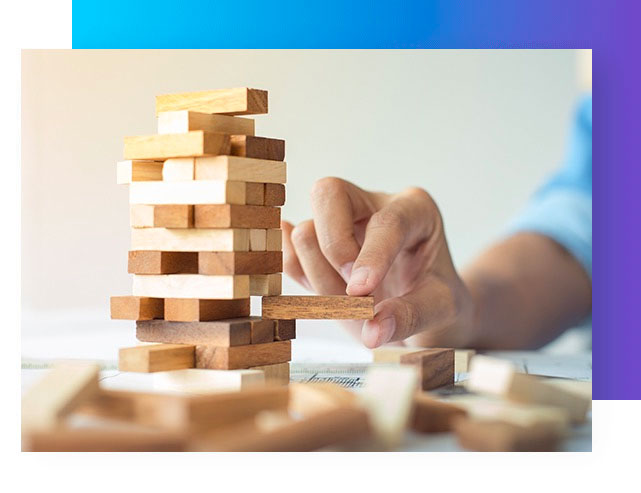 01
Business Risk
Businesses themselves, in an effort to increase profits and shareholder value


02
Non-Business Risk
We consider the risks which happens out of your political and economic imbalances as non-business risk.
03
Financial Risk
Financial risks arises due to uncertainty and losses which is caused by changes in Stock prices, currencies and interest rates.
#YOU DREAM, WE WILL MAKE IT
Let's Build Your Project