Education
Shaping the Future of Education
The best in standard technology solutions are available at Icybee which strives in providing the knowledge of digitalization as we have formed the educational institutions nevertheless of organizations size. We use the latest technologies to give you the best learning experiences through the social media, mobile and cloud computing.
We fulfill academic experiences to the people who learn from you with the best learning experience with the engaging user interface and exciting virtual reality. Icybee has the top line experts who brings the innovative and best learning management systems to your students.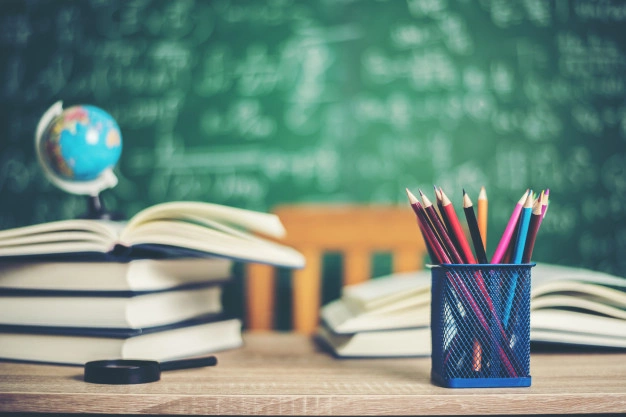 We experiment with the right technical elements to bring unmatched gamification features that motivate the learner subconsciously.


Digital world learning can be done with most enjoyable method to the students and we will help you doing that. We have already made the remarkable contributions in the educational industry.
We have also featured the new and easily approachable languages for the interactions with the students that makes them beautifully understandable and fun learning.


#YOU DREAM, WE WILL MAKE IT
Let's Build Your Project