Mobile App Development
As the leading app development company in KSA, we design and modify mobile applications for the iOS and Android operating systems. Our mobile app developers are experts in building mobile applications with AI and ML.
Regardless of how diverse or complicated your demands are, IcyBee manages the whole mobile app development cycle, from concept to application production. We are able to satisfy your objectives thanks to the expertise of our team of professionals who have worked in the product engineering and worldwide app solution services sectors for many years.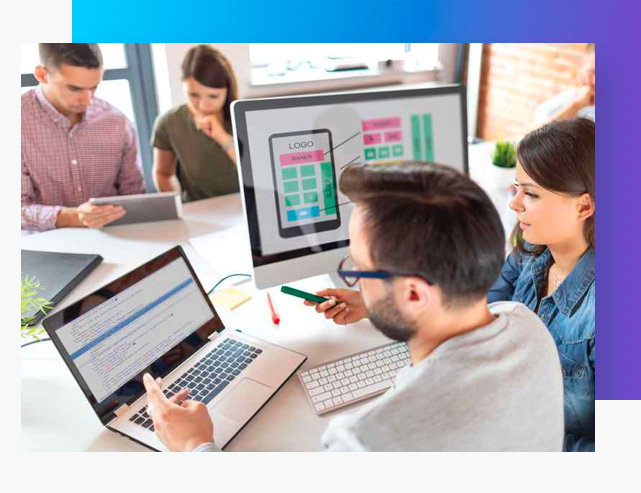 IOS App Development
iOS application development is the finest alternative for producing secure, scalable digital solutions. Your apps are made to advance your business into the future by our IOS software developers.
We are the top Mobile app development company in Saudi Arabia with professionals specializing in creating scalable, cutting-edge iOS solutions for the iPhone. We specialize in providing specialized IOS software to businesses worldwide, including startups and established companies from various industries.
We are a unique iPhone app development company that specializes in seamlessly integrating apps across different Apple devices. We promise that your brand application will be used by every live smartphone user.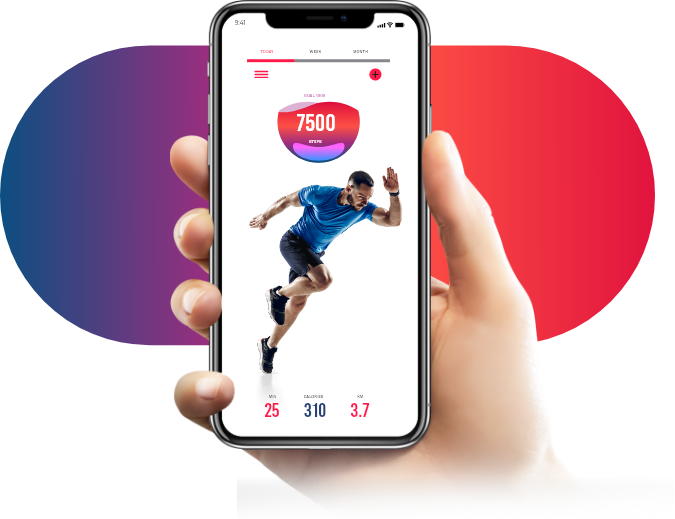 Android App Development
Android is regarded as the best option for start-ups and developing businesses. Our Android development services guarantee that it is completely capable of assisting new businesses and their SME Counterparts. We are an Android app improvement company in Saudi Arabia with expertise in the entirety of what constitutes Android app improvement, ensuring scalability.
Android applications have a distinct user base and set of client needs. We concentrate on the android user base and their high expectations while developing your company concepts. You may get assistance from our team of experts, who can also suggest the best Android platform and explain how to take use of it.
We are a company that focuses on the integration and deployment of smooth android apps. Our specialists and experts in android development services will help you join the platforms of your choice. We are one of the top Saudi Arabian app development companies because of the services we offer.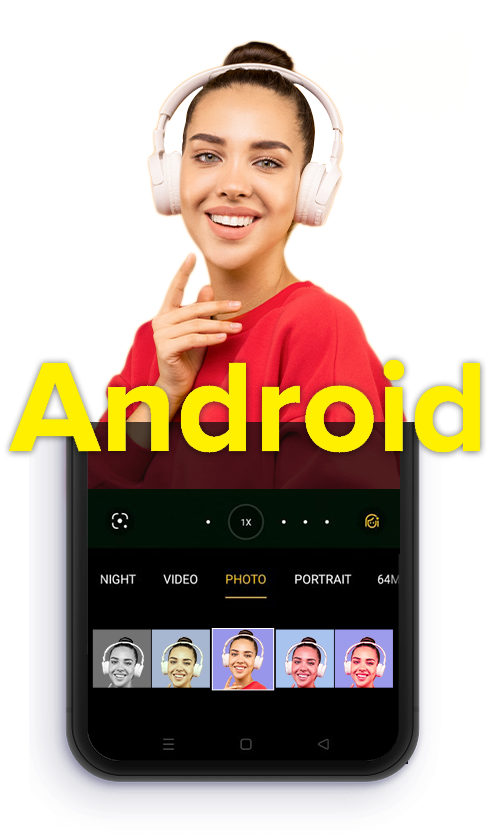 #YOU DREAM, WE WILL MAKE IT
Let's Build Your Project