Food & Restaurant
Food & Restaurant Strategy for the Next Decade
For the food and restaurants, we give the extraordinary software systems which are customized for each requirement to blend it to the guest experiences and satisfaction.
Solutions to blend value with guest experience.
The food and restaurant industry is one of the top-rated sectors worldwide, which has never-ending demand and a million potential. The current food industry contains connections with several restaurants, cafes, dining halls, catering services and many more.
We have induced the top technologies to make it work for your different demands of your restaurant and hotels. You can take advantage of our technical experts who can help you compete with industry leaders in your niche and outshine them. We are making the one stop technology solutions for the food and restaurant industries, to start to end we have all the solutions. From food delivery apps to big restaurant systems operations, we will handle things like pro.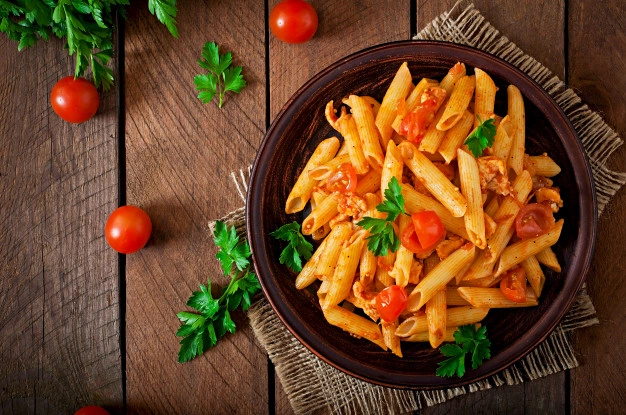 Restaurant Management Software
Each business is distinct from the rest. In order to create the greatest management systems that will enable you to provide exceptional customer service, we fully comprehend the specific needs of your restaurant services.
Food Delivery Applications
Food delivery is the fastest and growing solution for the restaurant industries nowadays and we have built unique easily accessible applications which helps to keep your business more in demand to the people.
Restaurant Inventory Management Software
Restaurant handling is not an easy task there is a lot of work involved in which inventory management will be a big one. Our developers can help you build a Restaurant Inventory Management Software for easy monitoring and management.
#YOU DREAM, WE WILL MAKE IT
Let's Build Your Project