Social Impact
ICYBEE''s mission and vision is to driven updation of social impact by promoting the talents in collaboration with the most unique and effective committees, labelling some the globe's most common issues. We tend to work the organizations which are already developed and that have pioneered with updated models of perspects but which failed to recognize the lack where they are struck and ICYBEE will come up with most unique and effective strategies that makes them come back with the full potential.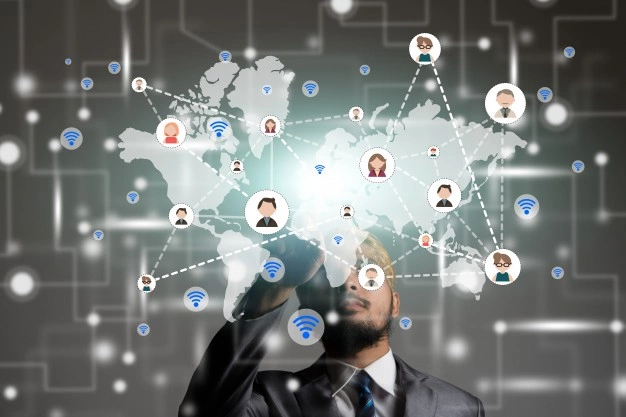 We collaborate with the corporate that have developed and scaled models of change which is proven work, but in some manner which the affects in type of tactical consultation that Icybee helps in providing them guidance to reach potentially abled organization. Our goal is to be the unique of purposes to our customers, clients, organizations, committees and to the whole globe by giving the stable practical results in whatever we do. We seek to fulfill this purpose mission for our clients, in our partnerships, and through our daily work—deploying advanced technology know-how and talent for an ecosystem of lasting economic, social, and environmental solutions.
Social Impression including reliability is essential for our persons, which means more than 90% of teammate around the globe. We are committed strongly for creating ways for people to capture with stability through our clients, our officers, social active workers, volunteering and more. We believe not only a social impact and stability essential element of our expertise and skill set and it is set to be the central way to delight for our people.
#YOU DREAM, WE WILL MAKE IT
Let's Build Your Project