Top-Notch Web Development Services in Saudi Arabia
IcyBee offers you the most powerful, flexible, customizable, responsive, mobile-responsive, and affordable website for your organization. We are creating a new way to build a stunning and reliable product that will give you the best results and the best solutions for your customers. We are in touch with all the rapidly changing technologies related to web development. We know how to reach your web development goals with an intelligent and strategic plan with attentive and creative work tailored to your client's needs.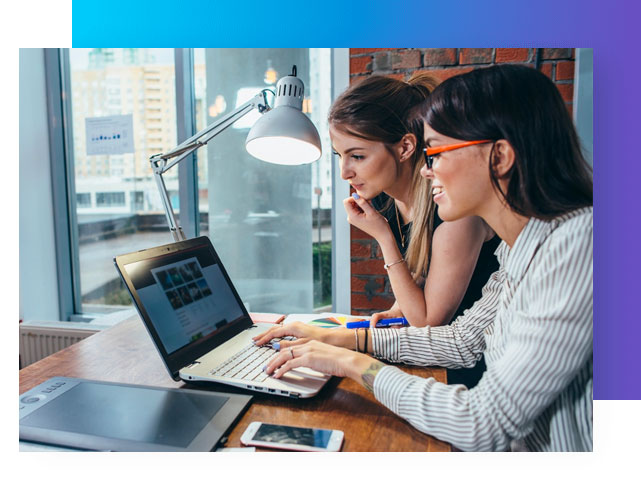 UI/UX Designs
Creative Web UI Design
Wireframes and Mockup Designs
Newsletter Designs
Our creative team will provide you with UX visual designs for beautiful UIs, web applications, mobile applications, presentations, etc., and transform ideas into physically interactive design. The user interface comes with design elements such as design tags, buttons, drop-down lists, text fields, checkboxes, and graphic designs; Behavior such as what happens when the user clicks / drags/logs in. Our dedicated and experienced team at UI / UX puts the utmost effort, creativity, and technical expertise into designing user interfaces and striving to make the user experience more interactive.The most important thing for a professional designer is to develop a visual interface that attracts the user to use and satisfies them with the best experience.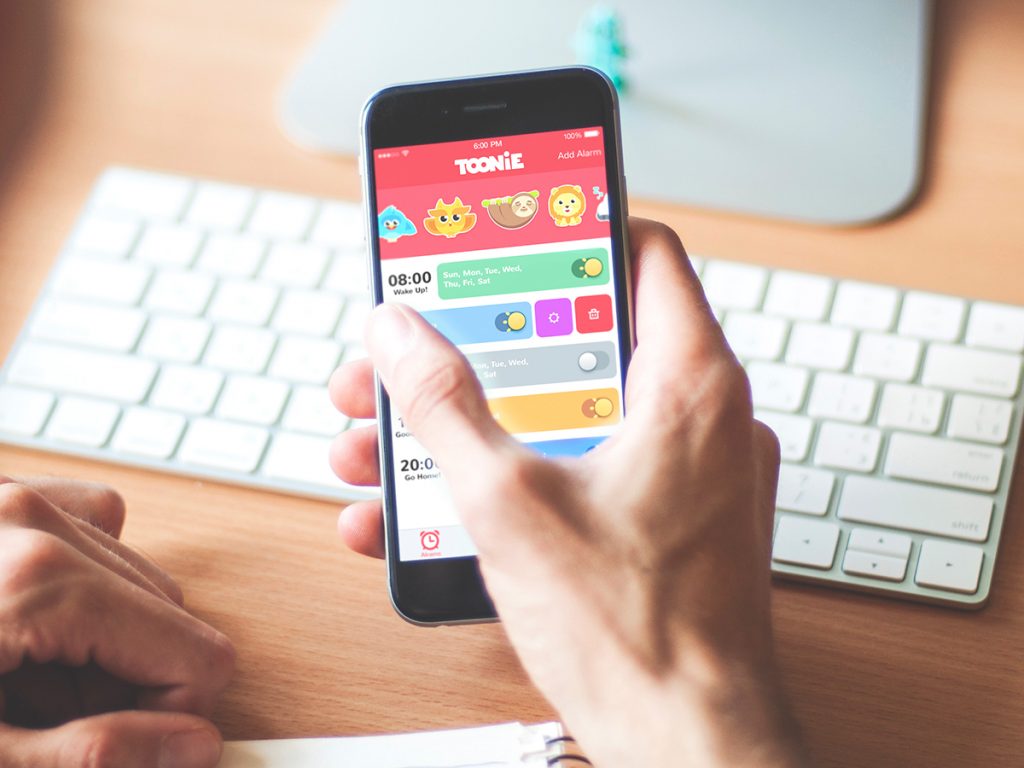 IcyBee, the top web design company in Riyadh, create a very attractive web design work that is UI rich, responsive to all devices and allows users to have an amazing navigation experience on websites. The UI design services we offer help our clients get a design that provides a robust and measurable end-user experience.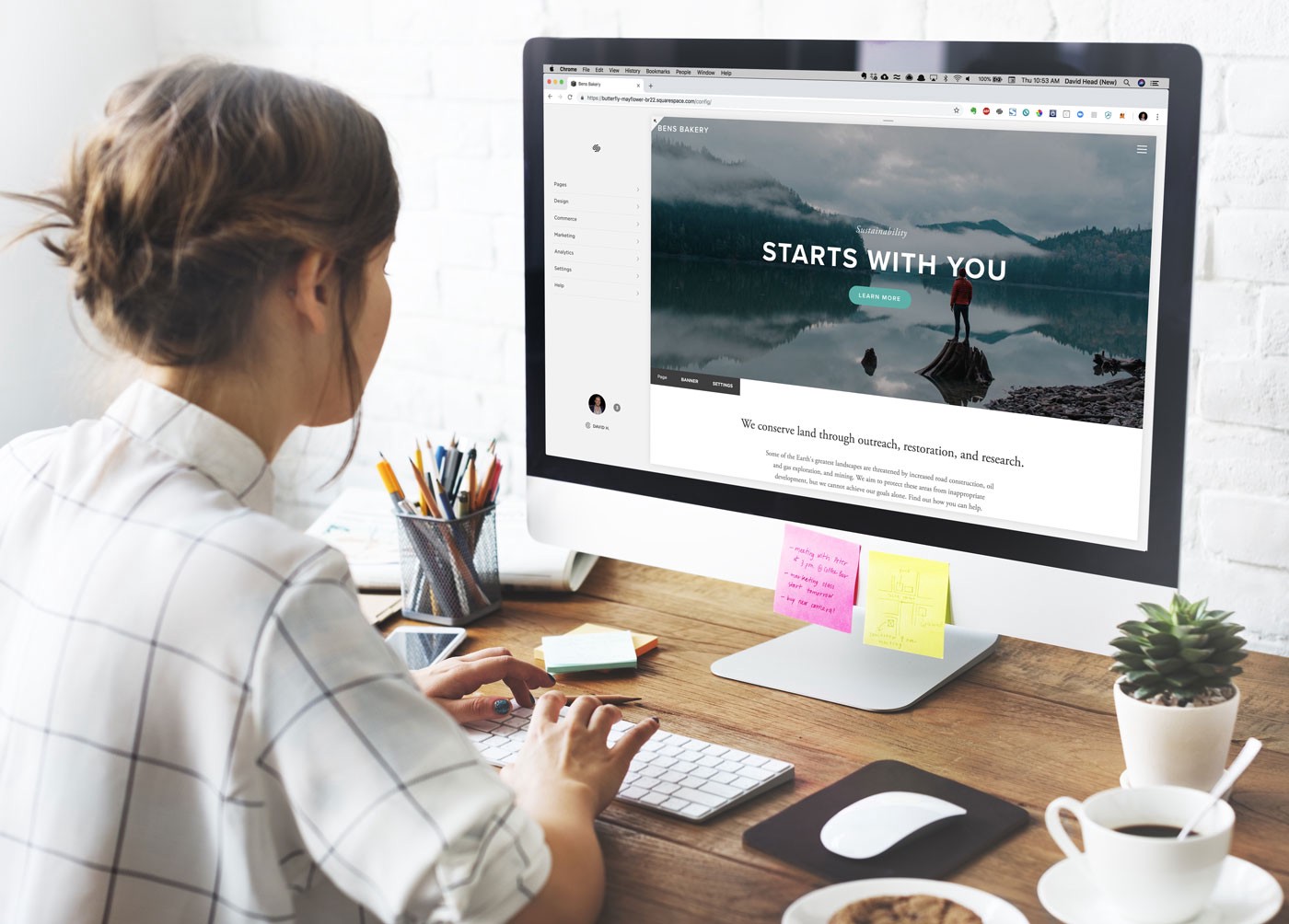 After a detailed analysis of user needs and requirements, IcyBee's design team presents a conceptual wireframe or mockup design that best represents the concept of the workflow in a clickable prototype. Navigate and connect with users instantly.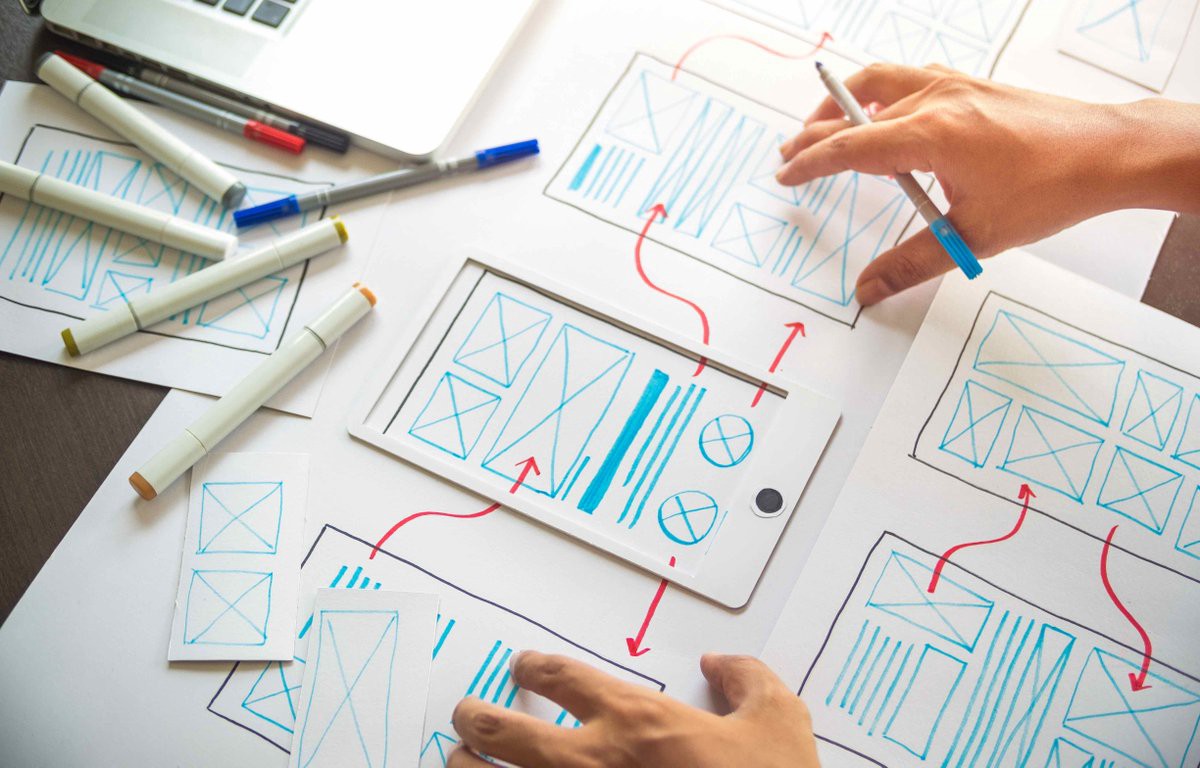 When designing email newsletters, the first thing you think about is not the UX design, but it is important to attract users and get their attention. Our UI / UX design team showcases the brand well in an interactive newsletter design, which is very important with the content it highlights.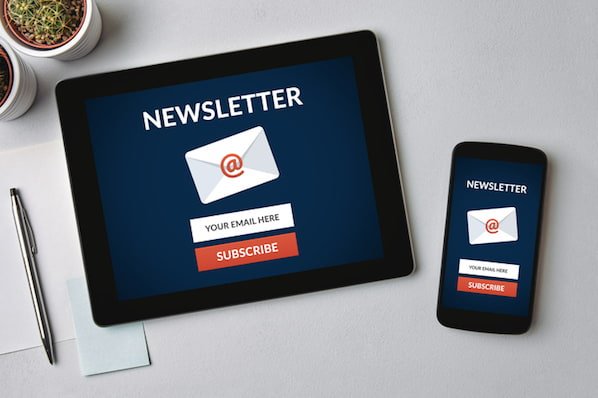 Why should you choose ICYBEE ?
Skilled & Experienced
We are professional and skilled in the net improvement and appearance in spite of everything your desires in net improvement. After pinning the project with us, we will take care of all your website requirements.
Delivery on time
We always there for our customers and we understand to your concerns with the good quality and on-time delivery.
Performance and Scalability
We offer services that are tailored to meet the exact needs of clients.
Competitive price
We offer the best-in-class solutions delivered on time on the most competitive budget.
PHP development
We provide world-class, high-quality PHP development services
Node JS Development
We offer affordable Node.JS development services for web applications.
WordPress Development
WordPress development from ICYBEE is the right choice for clients looking for a trusted name
React Web Development
Our React web development services strictly adhere to the best standards available on the Internet
Angular J.S. Development
We can provide the best AngularJS solutions for your web applications for your brand
Our Web Development Process
We indicate web improvement calls for a custom designed technique to every device we develop, however agility and fine adoption are on the coronary heart of our net improvement process. Agility refers not only to a particular practice or the use of specialized equipment and technologies; This is a way of thinking that has completely changed our outlook on traditional web development. We prioritize purchaser satisfaction, powerful communication, and a steady awareness on technical and layout excellence during the diverse ranges of software program development. Following the dynamic philosophy allows us to develop the project as we move forward. This has made our improvement system quicker and greater bendy to evolve to converting needs.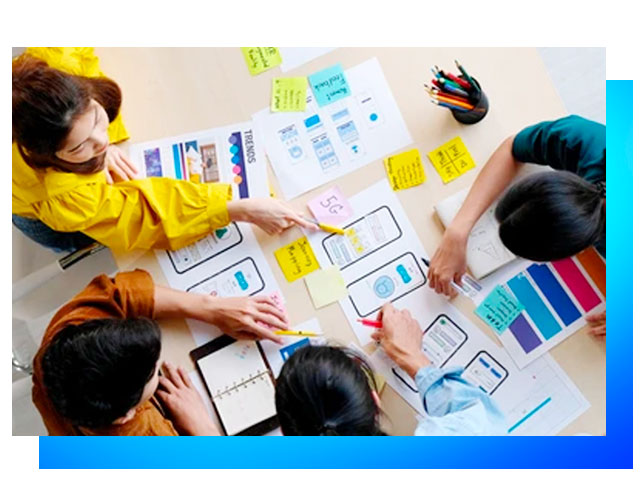 #YOU DREAM, WE WILL MAKE IT
Let's Build Your Project