Public Sector
Public organizations currently are under immense pressure of delivering more to the publics for the consistent updated version of digital services, Programming and policies which address the social problems such as sudden crisis, complex errors and social challenges. At Icybee we will provide our help to our clients by improving the operations which can achieve the target and their goals.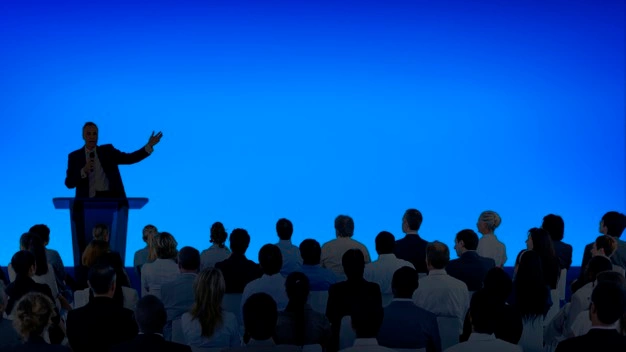 How Icybee Helps Transform Public Sector Organizations
We to public consultants hold up laws and support government around the globe by bringing out the insights ability from the private companies. With the decades of experience in this service to support public companies. Icybee proudly states that we have completer more than 1000 projects in the public sector over the past few years.
We are transforming the public sector complex organizations for today's risk and challenges with the bold attitude towards the large scale along with the more projects and. To sustain a period it is likely more important to be carried out on whatever the situation. And this transformation will leads to some of the main factors updation, such as digital, agile and more responsive to the public and people. In the same process it will retain the right talent and managing budgets.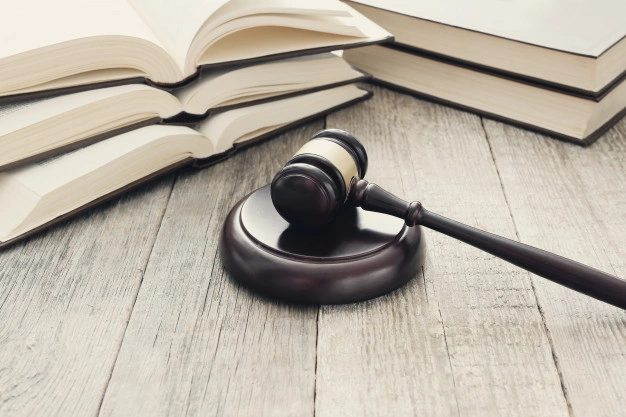 Our public sector transformations, which are based on the Icybee transformation framework, give particular attention to ensuring organizations have the appropriate delivery models to realize their vision, along with stakeholder buy-in and the mechanisms and communication strategies required to maintain support throughout the transformation journey.
Transformation in the Public Interest. The public sector organizations to build the better future must implement the process, progress, transparency and especially the people.
We strongly suggest public sectors to implement the digital strategy with a vast lens. Adopting cutting-edge technology is simply one half of the tale. Changes to organizational structures, competencies, governance, work procedures, and culture are also necessary for true digital transformation. We have a separation called Digital Government that helps in making the digital transformation to the public sectors
Our Public Sector Services
#YOU DREAM, WE WILL MAKE IT
Let's Build Your Project