Aramco SACS-002 Cybersecurity Auditing & Support Services
ARAMCO SACS-002 CCC Compliance Certificate
ICYBEE Business Solutions is pleased to announce the availability of its consulting Aramco Cybersecurity Compliance Certification(CCC) support services. These cybersecurity support services will assist present and future direct suppliers as well as third parties in accurately meeting the criteria of the Aramco SACS-002 Third Party Cybersecurity Standard.
In accordance with the Cybersecurity standards, we offer Aramco cybersecurity compliance certificate(CCC). We work with our clients to help them go through the SACS-002 cybersecurity auditing process so that they are ready for certification. Because there are more stories of security concerns and data breaches, customers want to know that they can trust a corporation with their personal information. A third-party audit demonstrates your company's commitment to protecting consumer data and its resources.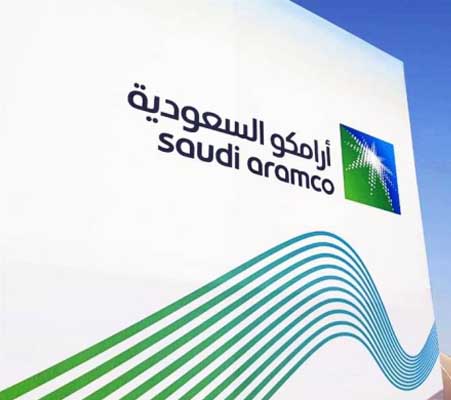 Benefits of Aramco Cybersecurity Compliance Certificate
Establish Trust and Credibility
When it comes to handling confidential data, trust is paramount. Aramco Cybersecurity Compliance Certification demonstrates your commitment to superior professionalism, upholding third-party cybersecurity standards (SACS 002), and continued learning. These merits can help boost your professional credibility and which will impress not only Saudi Aramco but also other companies that you partner with or collaborate with, as well as your customers.
It helps to build brand reputation and get more business
Customer retention is an essential business factor that can be done by building brand loyalty. Cybersecurity compliance certification might promote your business to a new level. can use this Aramco cybersecurity compliance certificate to your advantage to stand out from the competition. Professional development, and in particular, this certification, can differentiate you from other companies and give you an edge and you will be attracting new clients.
Improve Security
Saudi Aramco third-party vendors with Aramco Cybersecurity compliance certification can provide a strong level of protection against Cyberattacks and can protect critical infrastructure and high-value assets. One of the most pertinent Aramco CCC benefits to organizations is reducing potential loopholes and provide high-quality and trustworthy data security practices. The rigorous risk assessment and risk management processes and continual improvement of data protection policies help to prevent data issues from occurring.
Helps to improve companies' revenue
If your standards are now beyond the normal business level, then you might want to consider a different price for the advanced services that you provide. Clients are willing to pay for quality, and you have set up a way to guarantee them the service that they want. Even if the cost of your service does not go up dramatically, CCC certification is likely to increase your earnings through the additional business that you will receive.
Reducing Errors and Mitigating Risks
When working with an Aramco CCC certified Service provider, you gain the assurance that all their staff regularly receive Information Security Awareness training, which reduces the likelihood of human error and malicious practices One of the most important benefits of Aramco cybersecurity compliance certificate is the reduced risk of security breaches. With the Cybersecurity compliance certification, potential damages are mitigated, security breaches are less likely, and potential breakthroughs are tracked down and eliminated in the early stages.
The 6 phases of ARAMCO CCC implementation
Technical Evidence Collection
CCC Workpaper & Submission
Assistance until the certificate is received
Start a Project
Cybersecurity Auditing & Support Services
Control risk while increasing innovation and security at the same rate for your business. With the broadest selection of consulting services and international managed security services in the sector, IcyBee cybersecurity services offers market-leading services. We've been recruited by major prestigious corporations to conduct cybersecurity auditing and develop security policies, which include essential tactics like zero trust. Icybee's Aramco cybersecurity support services is a trusted advisor that can assist you in putting security first and identifying and quantifying your risks, increasing the resources available to your team, identifying and addressing threats, bringing your organization together, and increasing turnover.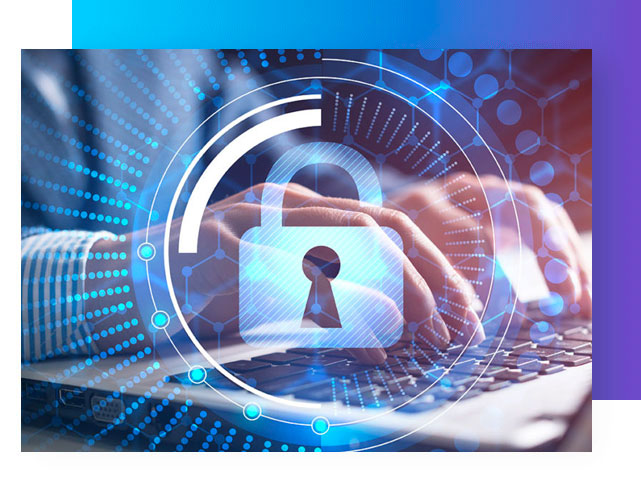 Identify, minimize, and manage your security risk. Our experts and tested frameworks provide in-depth understanding of business and regulatory requirements.
Security Expert Labs
Security Strategy, Risk
Compliance Service


Manage and safeguard your enterprise, data, people, and assets. Deliver agreement as you integrate policies, insights, and controls throughout your whole organization.
Application Security Services
Data Security Services
Identity and Access Management Service
Infrastructure and Endpoint Services


Identify and respond to threats in a timely and confident manner. Continuous insight provided by AI helps to identify important dangers more quickly and respond to them more effectively.
Incident Response and Intelligence Services
Offensive Security Services
Security Intelligence Operations and Consulting Services
Threat Management Services
Managed Detection and Response


With the shift of workloads from on-premises to the cloud, security concerns alter. Utilize cloud security services to automate, consolidate, and simplify.
Cloud Security Services